Grandparents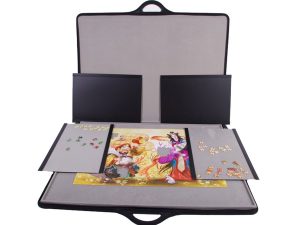 Jigsaw puzzle case for up to 1500 pieces, $129.99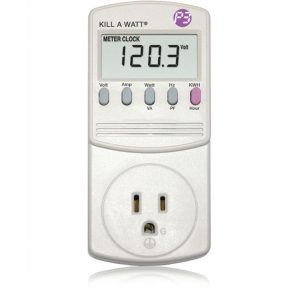 Electricity usage monitor, $18.97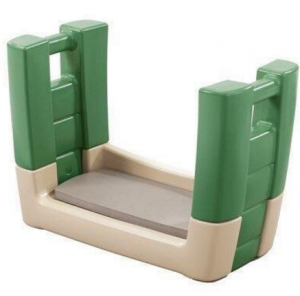 For the gardener who could use a soft knee and help getting up, $30.59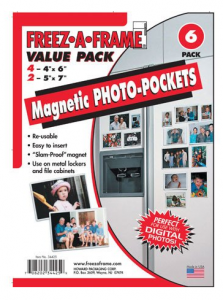 Magnetic photo frame set, $7.97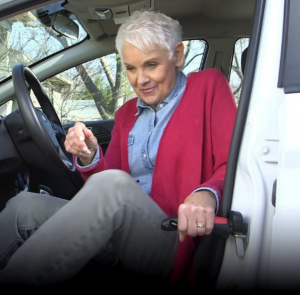 I think this could be really helpful to many people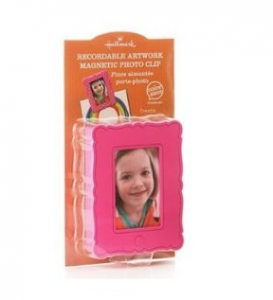 Record-able magnetic photo clip, $9.95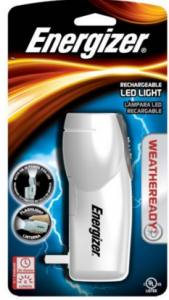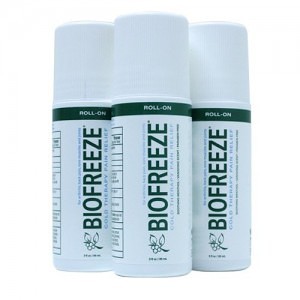 Biofreeze join and muscle pain rubs, $25.30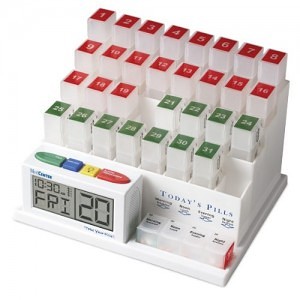 Pill Organizer with alarm, $40.99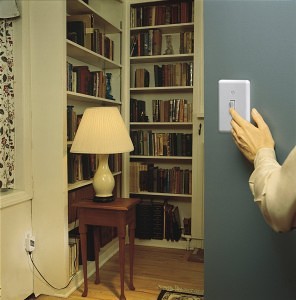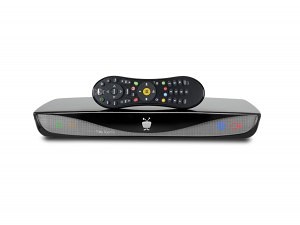 Tivo DVR (records 4 shows at once), $169.99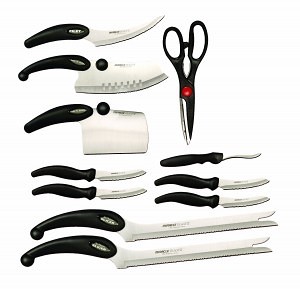 Miracle Blade Knife Set, $17.95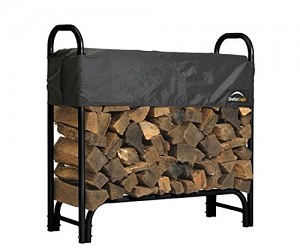 Covered fire wood rack, $46.58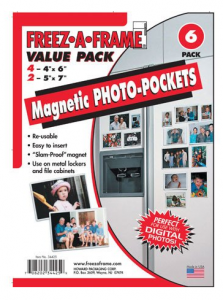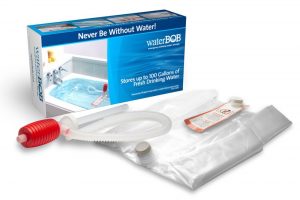 Emergency drinking water storage, $29.99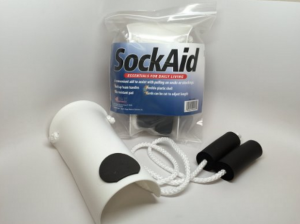 This is a contraption for putting on socks. I watched a youtube video demo and it looks pretty slick. You put the sock on the device, then put it on the ground holding onto the rope, step in and pull up.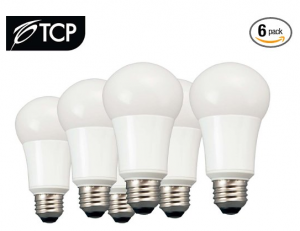 LED Lightbulbs, 6pk 60 Watt, $20.39
These bulbs last 18.5 years!
Sometimes it seems like older folks stress about having to change lightbulbs. This may give them some peace of mind for those harder to change locations in their home, plus save them money on their electric bill!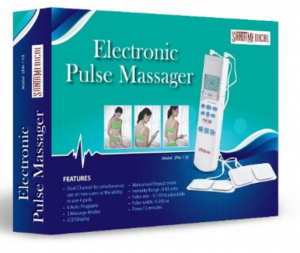 Electronic Pulse Massager for pain, $29.95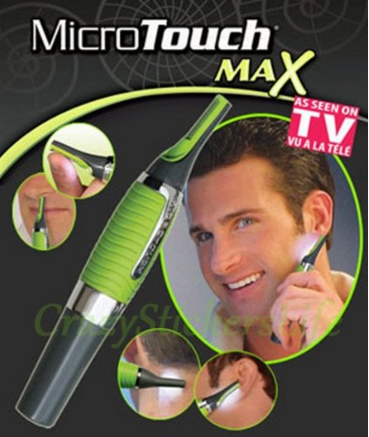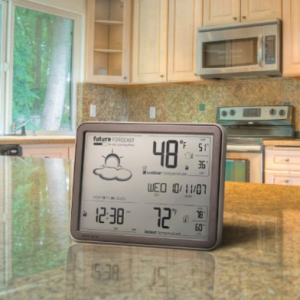 Weather station with forecast & atomic clock, $39.99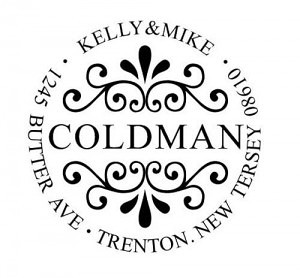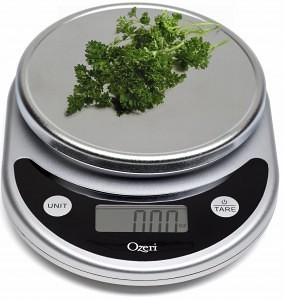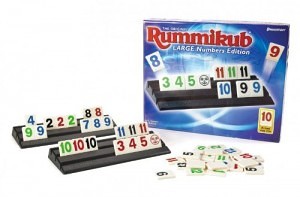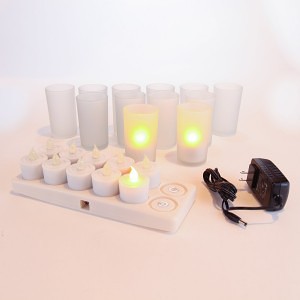 Rechargeable LED tea lights with frosted holders, $60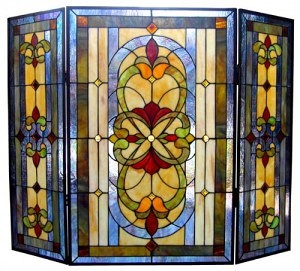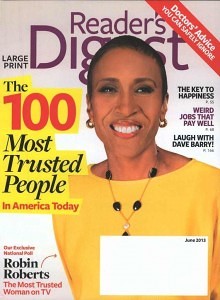 Large print Reader's Digest subscription, $27.96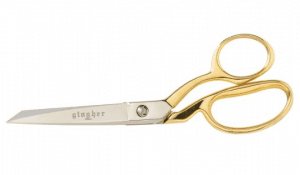 Awesome fabric scissors, $30.19