May it be the best summer yet for your family too!
-Last day of school ice cream party with neighbors
-Lots of bike riding/parks/picnics (Big Creek/trails)
-Build a fire pit
-ISU dairy farm tour
-Reading & library programs
-Kids cooking
-Visit family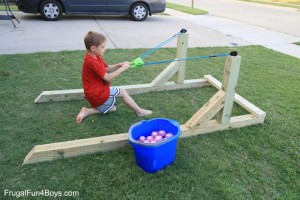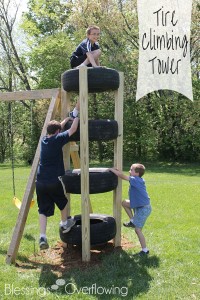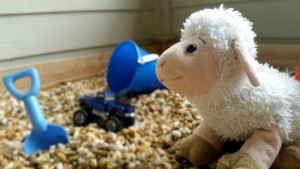 -Science Center
-Zoo
-Adventureland
-Iowa State Fair
-Make crafts/gifts with Bible verses and deliver to those in nursing homes
-Hot wheels ramp for racing cars to see which car is fastest.
-Visit dad at work with picnic lunch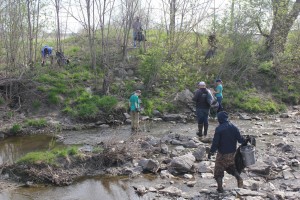 -Garden, strawberries, tomatoes, peppers, rhubarb, carrots
-Sunflowers galore
-Sewing project to give.  Tie blanket
Remind of these concepts on occasion.  clock reading, adding, subtracting, counting money, writing (grocery lists) typing.
Summer verse: " But the fruit of the Spirit is love, joy, peace, forbearance, kindness, goodness, faithfulness,  gentleness and self-control. Against such things there is no law."